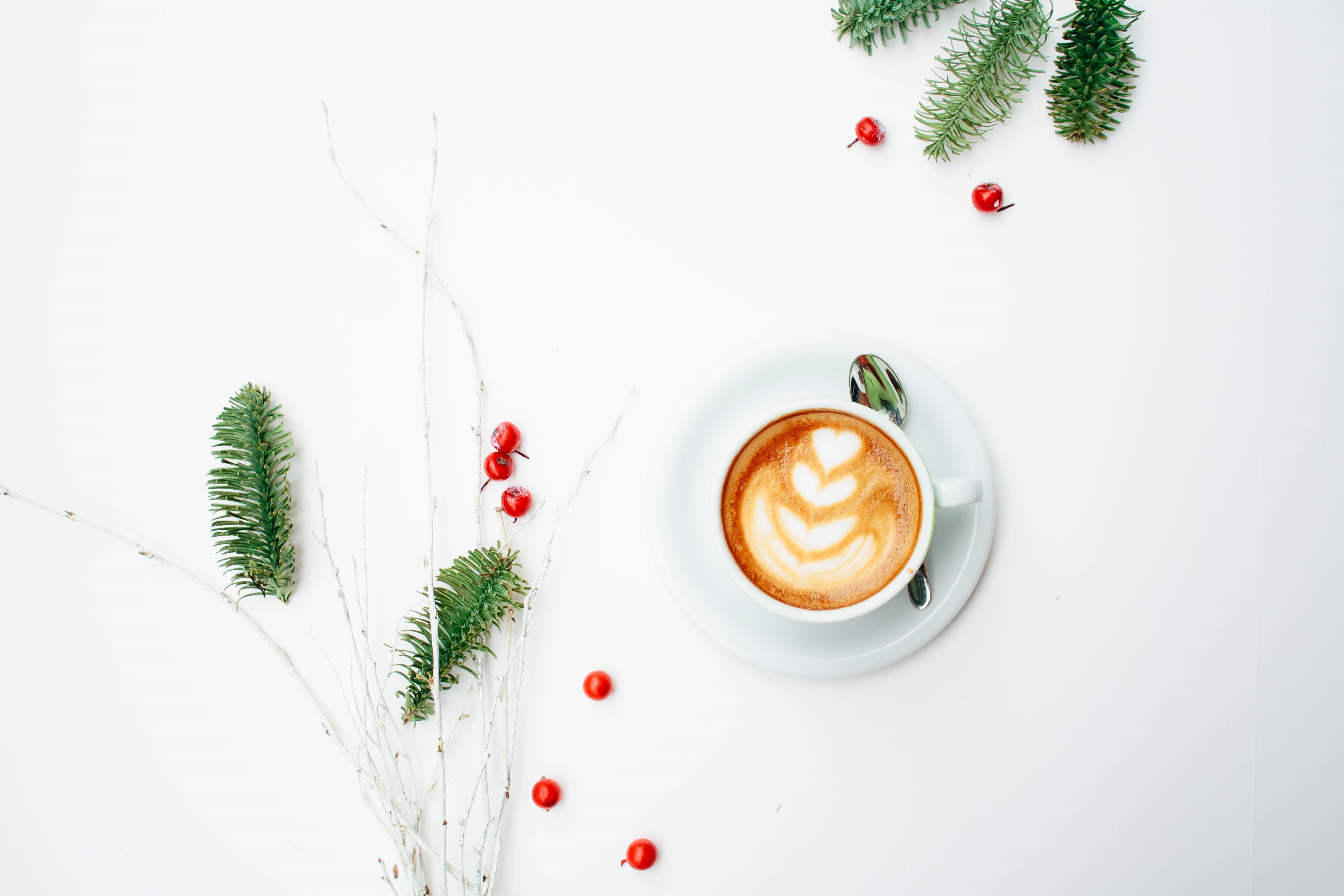 21 Jul

Cold brew coffee: a hot new idea… that has actually been around for centuries!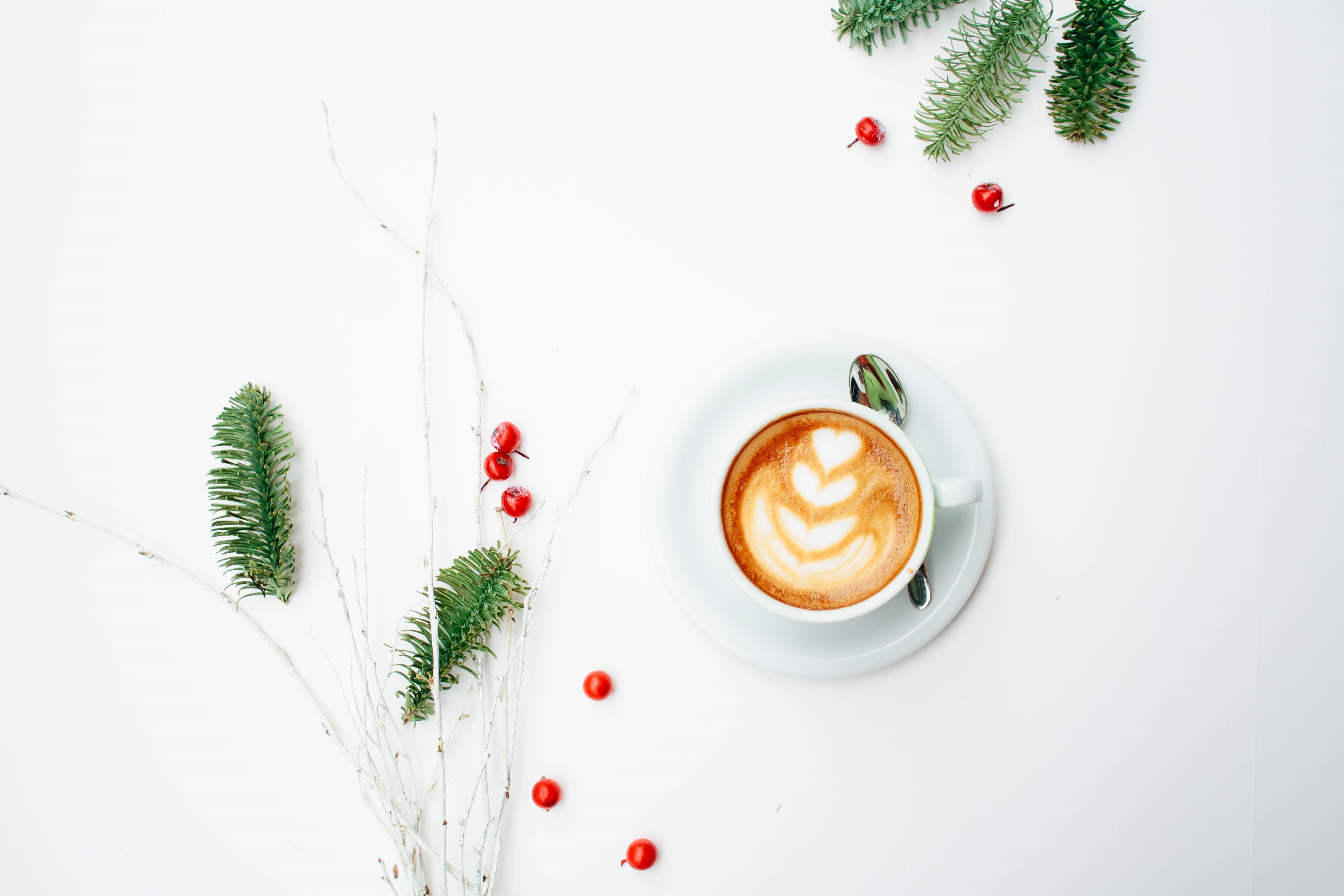 Cold-Brew Coffee: More Than Just Coffee Over Ice
Coffee is more than just a pick me up in the morning drink especially in the hot days of summer.  Cold brewed and iced coffee is not a trend or an aquired taste. This style of coffee has a deep history and tradition that is full flavored!  Sally Phillips fellow coffee lover and contributer to the site http://www.littlecoffeeplace.com has shared her knowledge and passion for this drink with you all in one handy guide!
Grab yourself a cup of Joe and enjoy Sally's insight of how cold-brew coffee can be enjoyed!
S.P: The Japanese have been making Kyoto-style cold-brew coffee (a process that involves steeping the grounds in cold or room-temperature water for several hours) since the 1600s, and recently it's been popping up all over the place – you may have seen it offered at your local independent coffee shop, or even on the shelves at Whole Foods or Trader Joes.
Coffee is a key ingredient in many popular cocktails like the White Russian or the Espresso Martini, and cold-brewed coffee can add a different flavor dimension to your mixology.   But what's the big deal? Why is it so different from regular brewed coffee, and is cold-brewed just the same as iced coffee?  Check out this handy guide to the benefits of cold brewed and iced coffee, and how to decide which one to use when.
Thank you and happy learning!