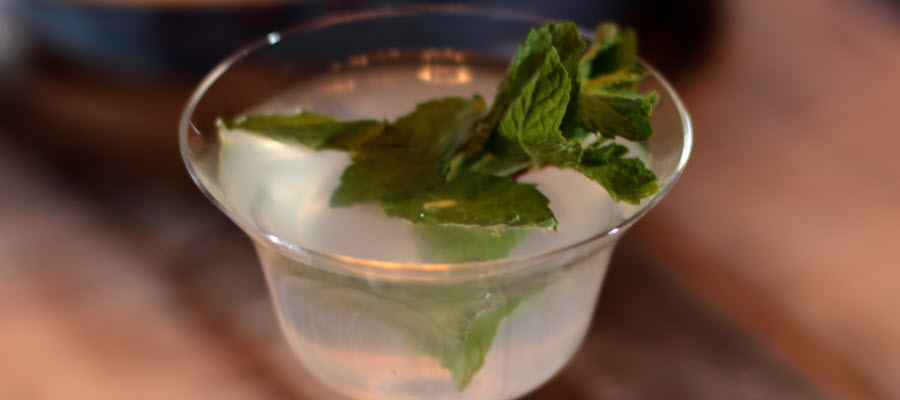 23 Mar

Fresh Mint Daiquiri Recipe

This simple, yet stunning Fresh Mint Daiquiri is truly refreshing. Mint's flavor is distinctly unique. Just a few fresh mint leaves can add a refreshing accent to your cocktail.

Like other herbs, mint is intensely aromatic, which means much of the herb's taste comes through its powerful fragrance. Mint's flavor and aroma are released through the oils in the herb's leaves. The key to our Fresh Mint Daiquiri recipe is to get fresh, healthy, vibrant herbs.

Mint is available year round, but it's most popular in spring and early summer. When shopping for mint make sure to avoid wilted bunches and brown leaves, these won't add much aroma or flavor to your cocktail. Once you find a healthy bunch of mint, trim the stems, discard any brown leaves and make sure to use your mint supply within the day or two for best results.

When you're ready for mixing your Fresh Mint Daiquiri, wash the mint sprigs and towel dry them before removing the leaves starting from the bottom of the sprig. Save the top of the sprig for garnish and use the larger leaves for your drink. Each cocktail will use about 5 fresh mint leaves plus the sprig for garnish.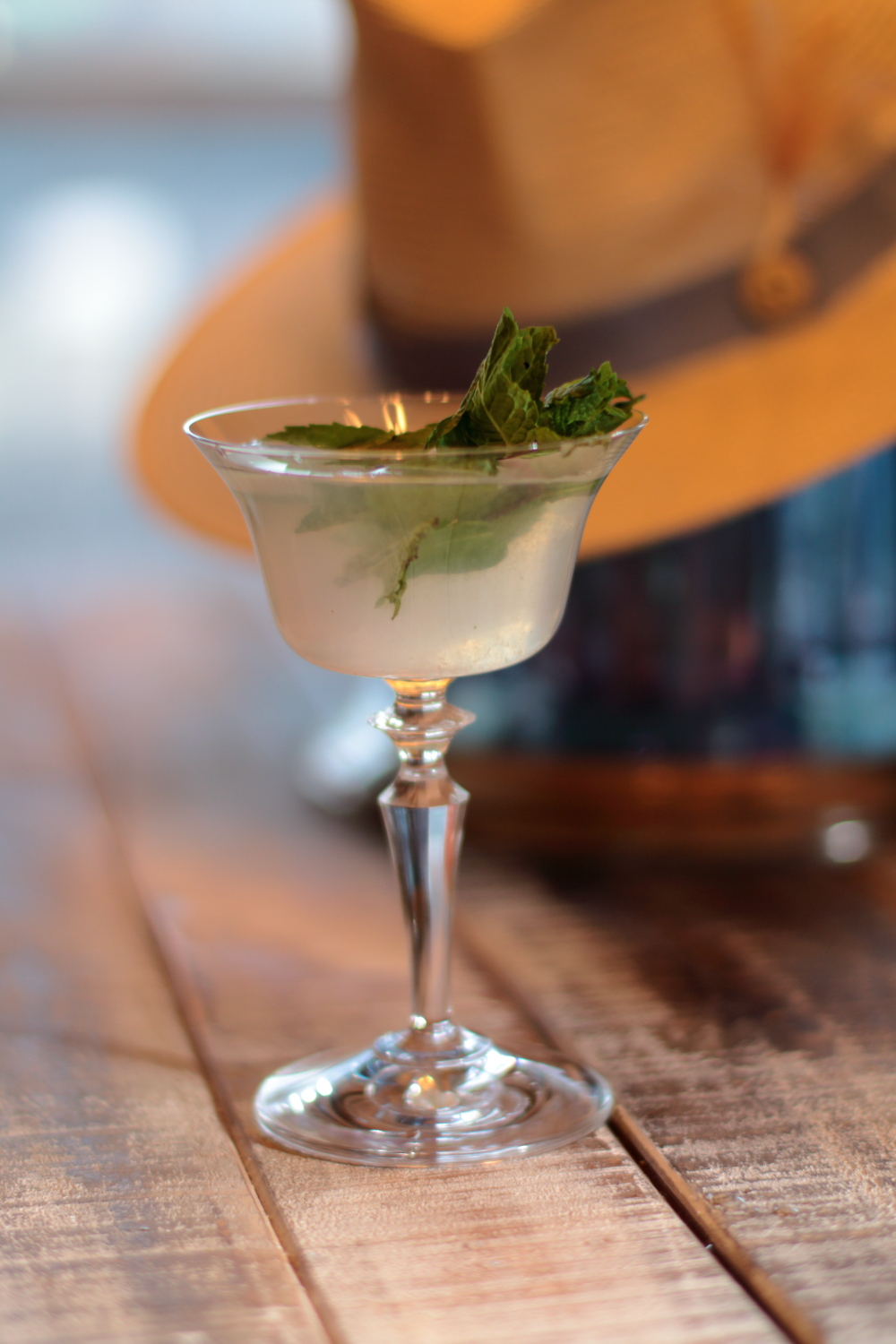 Ingredients:
2 oz white rum
½ oz fresh lime juice
½ oz simple syrup
4-5 fresh mint leaves
Bar Tools:
Boston shaker
Hawthorn strainer
Tea strainer (optional)
Jigger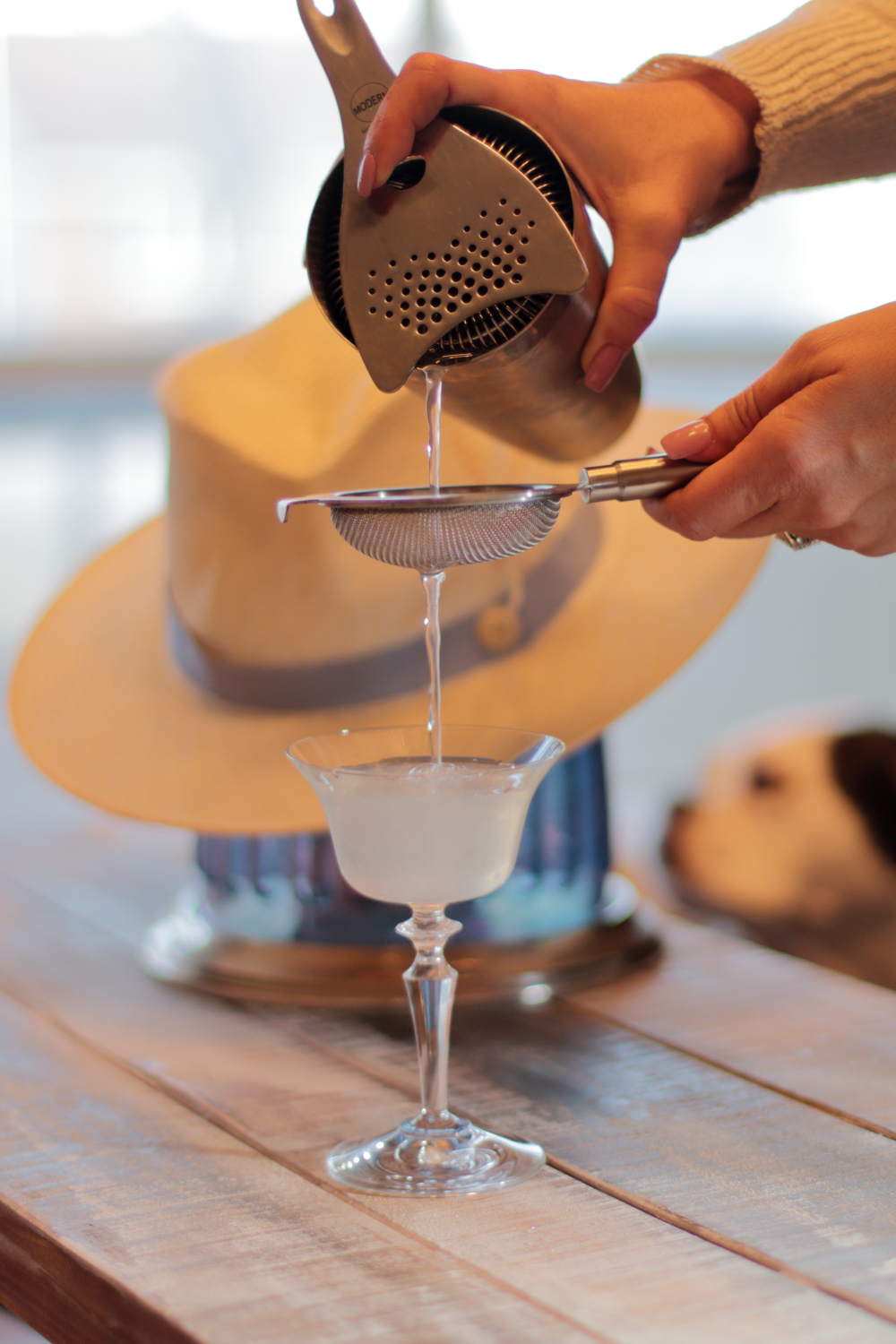 Directions:
Add all ingredients to your mixing glass
Add ice to the tin and shake well
Double strain into a cocktail glass (Note: This is optional, if you don't mind pieces of mint in the drink)
Garnish with a mint sprig