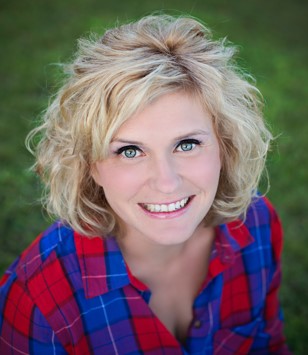 Southern Glazer's Wine & Spirits National Director of Education Beam Suntory
Bridget is an advocate for upbeat education that makes an impact. She has designed beverage programs for top national accounts, including the Hilton Worldwide Resorts.
Market-Fresh Mixology Co-Author
She is the co-author of Market-Fresh Mixology, a book of seasonal cocktail recipes inspired by fresh ingredients.
Awards & Recognition
Bridget has won numerous awards and honorable mentions for her work in the beverage world, including first place at the Tale of the Cocktail Bar Chef Competition, Chicago Tribune Good Eats Award, the coveted Share Our Strength Sustaining a Community award and the United States Bartenders Guild Lifetime Achievement Member Award . She has had the pleasure of hosting charity beverage events for a variety of companies, including the Bellagio, Locks of Love, Sky Blue, Cocktail for a Cure, Make a Wish Foundation, Hadassah, Taste of the Nation, and New Leaders for New Schools.
Bridget is the Founder of the National Charity Foundation of the United States Bartenders' Guild, the world's largest contributor to the cocktail culture. Currently she holds the position as the Souhtern Glazer's Wine and Spirits National Director of Education Beam Suntory. Bridget is the Founder of the Academy of Spirits and Fine Service IL, KY & MN a program for bartenders that covers the history of all spirits and pre-prohibition cocktails, and the Advanced Mixology Culinary Academy.
Finally, Bridget was one of the first featured Mixologist on the Food Network's Iron Chef America Battle Mango. She has been featured in many publications and TV programs including:
Wine Spectator
Chicago Tribune
Time Magazine
Fox News
NBC5 Taste
CBS
ABC
Food Network Iron Chef America
Oprah.com
Playboy.com
Tasting Panel Magazine
Bridget's hopes are to continue inspiring people to learn and spread her love for knowledge of liquors and fine spirits. She resides in the suburbs of Chicago with her husband, Jamie, and daughter, Paige, where she creates new cocktails.