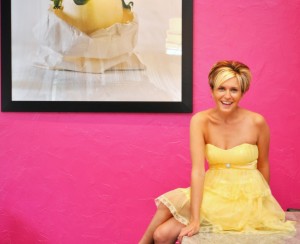 Thank you for visiting my site.  I am an outdoors kind of gal.  I use what looks best in my garden not only  in my every day cooking, but also in creating seasonal cocktails. 
Did you ever think mixing beets with a fine spirit could be your next favorite drink?  Ever consider an avocado margarita? 
As the "market-fresh" mixologist I want to bring you information on seasonal cocktails and tips of the trade for putting the best of mother nature in your glass.  I will also be sharing photos and videos with you from my many adventures.  Grab yourself a cocktail and enjoy!
Cheers,
Bridget