09 Mar

Be The Cocktail Hostess With The Mostess

If you love to entertain but find the whole experience a bit too much sometimes, then these easy cocktail party planning tips, tricks and ideas are for you. With a focus on creating delicious cocktails, you'll learn how to decide what to serve during your event, prepare your drinks, garnishes, food and other details, and most importantly, keep your guests refreshed and happy.

The key to any successful cocktail party is planning and preparation. Your goal is to do as much as possible before your get-together so you can enjoy it, too!

Below, you'll find my best tips on how to get your guests excited about your cocktails, create food that will complement your drinks, prepare everything the right way ahead of time, and of course pull everything together. Follow these simple tips for a stress-free and memorable cocktail party.
Cocktail Party Tips & Tricks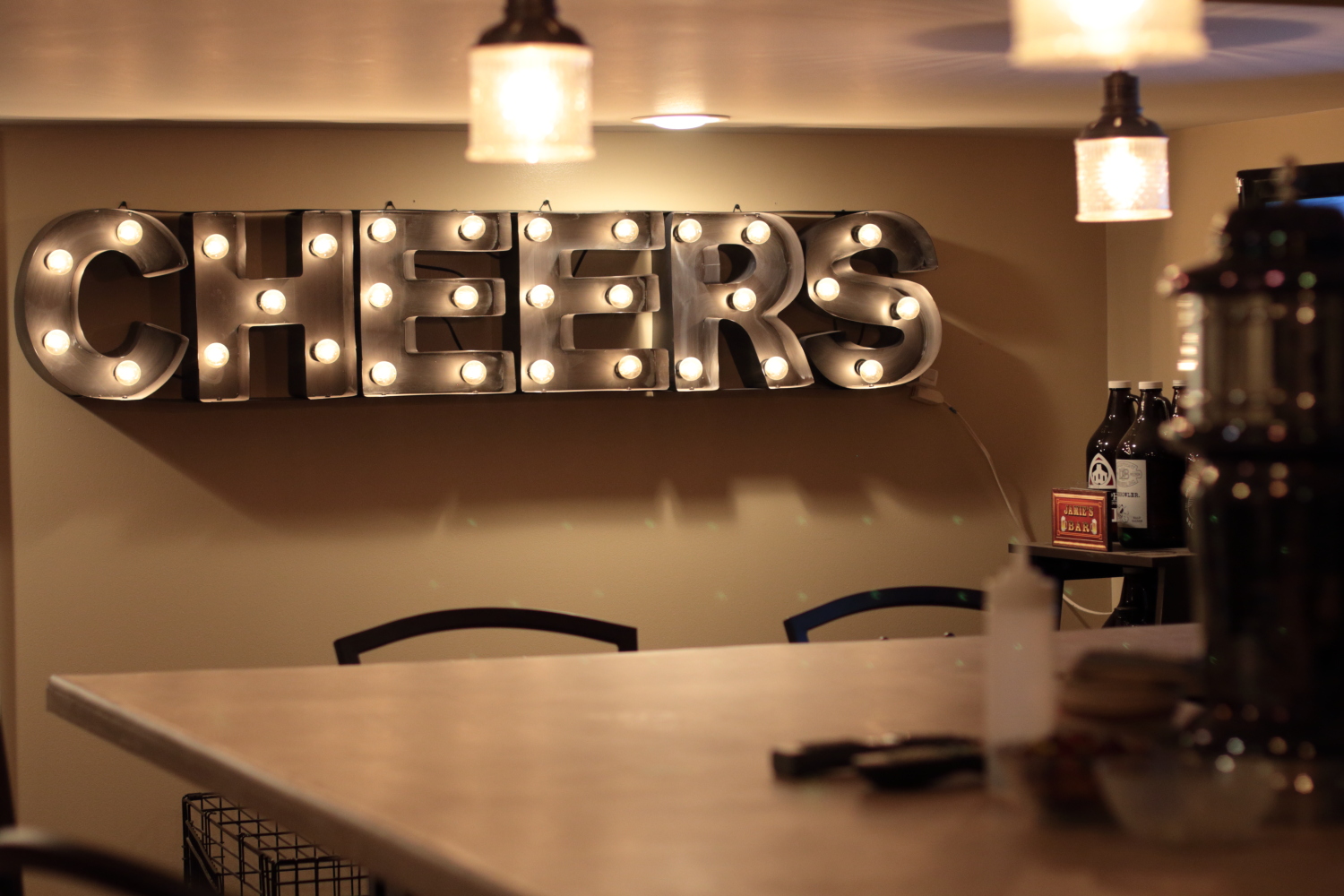 1. Find A Theme
The first thing you should decide on when planning a cocktail party is the theme. You want to select your cocktails and food based on the season or a specific theme. This will help you tie everything together so that drinks complement your food and vice versa. Finding a theme will also make decorating, music selection, and selecting other details of your cocktail party much easier.
2. Put Your Cocktails In The Spotlight
Whatever seasonal ingredients, spirits or theme you decide on, remember to create your cocktails using a simple recipe. Write down your recipe along with the ingredients, measurements, bar tools and detailed directions and put it on display so guests can make their own drinks throughout the night. After all, you want to enjoy your own party, too, and not have to bartend the entire time!
By choosing a few simple ingredients and making your cocktail simple you can encourage more guests to participate in the cocktail making, which will make it more fun. If you don't have the space, means  or desire for your guests to mix their own drinks go with a pre-mixed batch that's easy to self-serve. Punches are the easiest to serve and are best for large gatherings.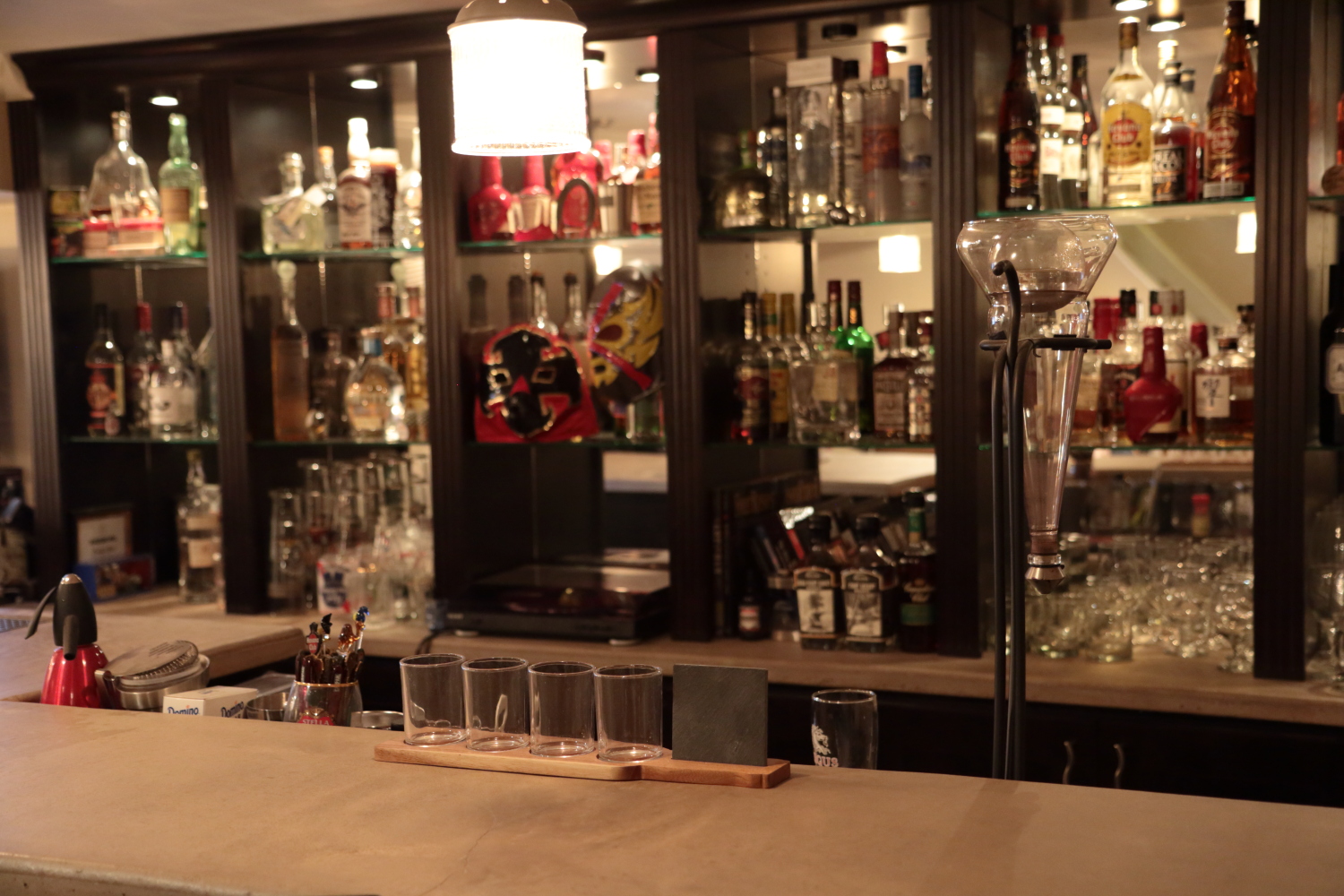 3. Keep Food Simple And Approachable
When planning a cocktail party it's important to keep the food you serve simple. You want the food to complement your drinks and provide a bit of interest. What you don't want is for the food to overwhelm your guests or steal the spotlight from the cocktails. Remember, your guests are here to enjoy the drinks; the food is important, but it's secondary.
Keep your food menu simple and easy to prep. Cold tapas are not fussy and most can be prepared and refrigerated the day before. You can also put out a nut mixture, olives and other light snacks in small decorative bowls on end tables and on your bar for guests to enjoy.
4. Create A Cocktail Menu Board
If you're serving multiple cocktails, make a menu board for your drinks. Include the drink's name, ingredients and preparation method so guests know what's in each drink and can guess what it might taste like. If the cocktail is a classic include a short blurb about its history on the menu board. If the recipe uses an unusual spirit, include a short description of it
You can make your menu board fun, using a small chalkboard, or print it out and put it in a picture frame on the bar by the ingredients. It will be both functional and decorative and your guests will appreciate it.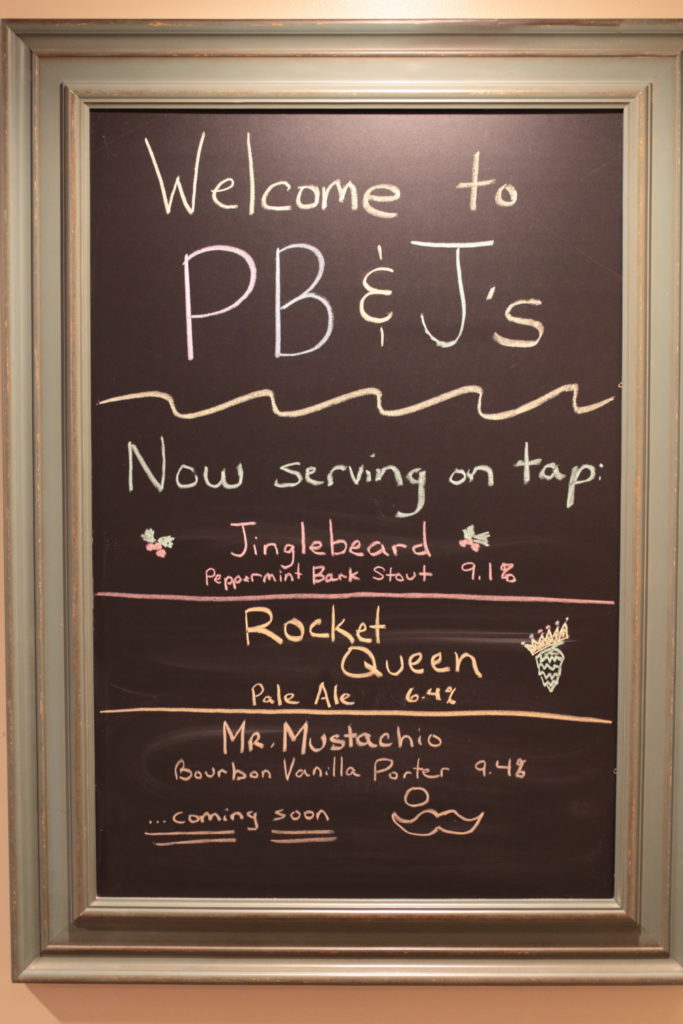 5. Get Creative With Accessories
Once you decide on what to serve, make sure to plan what you'll serve it with. Avoid paper and plastic cups and plates at all cost and make sure you have enough plates, cutlery and glasses to serve your cocktails and food.
The glassware you choose should match the cocktail but not a set. You don't need all of the glasses to look exactly the same. Instead, shop for fun glasses at yard sales, antique shops or flea markets where you'll be able to find mismatched vintage glassware that will create a unique, eclectic collection. An assortment of colorful, unique glasses is really fun to drink from.
In addition to glassware, you can get creative with other details of your cocktail party. For example, you can send each guest home with a recipe card that features the drink recipes from your party and a toast on the back of the card. Party favors are not just for the kiddos!
You can also create a guestbook for guests to sign in and leave a fun message.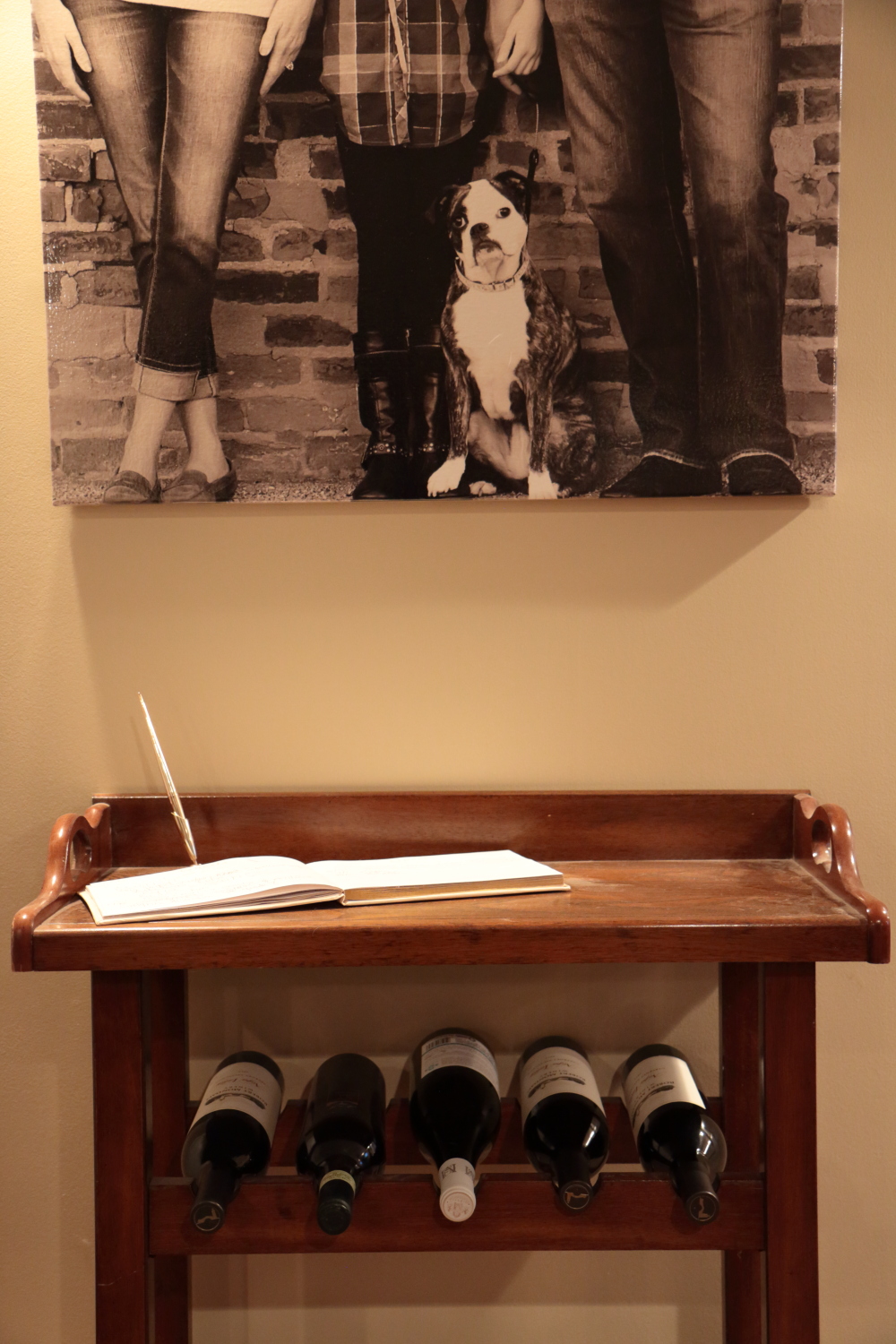 6. Prep As Much As You Can Before The Event
As I mentioned at the start of this piece, planning and preparation are really the key to a fun, successful and stress-free event. Prepare what you can the day before.
The day before your party, shop  for all of your cocktail and food ingredients so you have everything you need at hand. You can also decorate a day or two in advance so that you have one less thing to worry about as your event approaches.
The night before your party, set up your bar with glassware, bar tools, garnish bowls, cocktail napkins, straws and other necessities.
On the morning of your party, prep your drinks and store in pitchers in the refrigerator until right before guests arrive. Next, prep as much food as you can ahead of time and keep it covered until showtime. Cut and prepare your garnishes an hour or so before the party starts to make sure they're fresh.
When guests finally arrive, only put out what is needed for that first round and keep the rest in the fridge.
7. Set The Right Mood
As you welcome guests to your cocktail party, don't forget to set the right mood. Dim the lights, and put on a playlist that can be enjoyed for the length of the party. Don't make the music too loud; you'll want your guests to be able to freely mingle and chat throughout the evening.
And don't forget to dress to impress! You'll want to find a style that fits with your cocktail party theme. My favorite party dress site is renttherunway.com where you can rent a designer dress at an excellent price.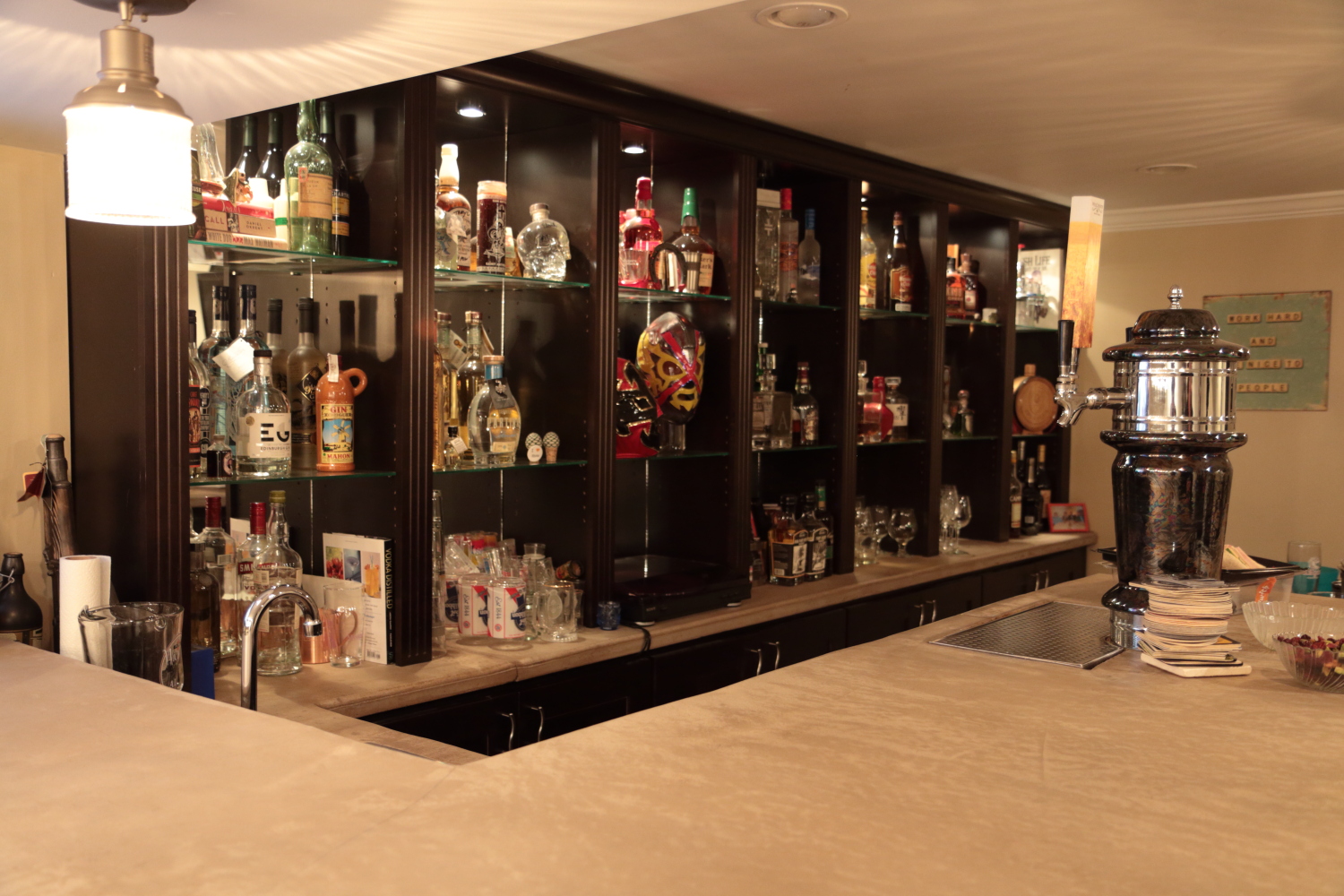 Remember, the more you plan, prepare and organize in advance, the less stressful, and more enjoyable your party will be.
I hope you enjoy your cocktail party and delight in making memories with your guests!